September 22, 2021
Posted by:

Trust Bill Atorudibo

Categories:

COVID-19 and Workplace, For Employers
According to a recent Global Relocation Survey, although Africa ranks high on the list of emerging-market locations, lack of proper infrastructure and security has raised questions concerning the employment and safety of expatriates in Nigeria.
An expatriate refers to a professional or skilled worker who takes a position outside his/her home country either independently or as a work assignment on behalf of the employer.
The concept gained popularity as a result of the migration of foreign businesses into emerging-market countries in South America, Asia, and Africa.
However, due to poor infrastructure and high levels of insecurity, maintaining expatriates in Nigeria has become a highly expensive business.
And as workplaces adjust to a Post-COVID business environment, companies are increasingly wary about the safety of their expatriates around the world.
Why Companies Use Expatriates
While companies are eager to pursue global business exposure, it usually isn't cost effective for them to hire and train new employees.
So instead, they would rather relocate qualified employees capable of working independently and achieving the required objectives.
From cultural awareness to understanding the laws, successful expatriates are individuals who are able to properly adapt to the customs and languages of the host country, stay safe and maintain high levels of productivity.
Managing Expatriates in Nigeria
As Nigeria's economic landscape continues to attract foreign corporations, it's important for the HR manager to adequately prepare assignees for life in Nigeria.
Expatriates in Nigeria usually have assignment contracts spanning three or more years after which they either return home or receive another assignment portfolio.
In emerging-market locations like Africa, Asia and South America, expatriate communities are very popular concepts. These local services and locations made up of fellow expats, have been customized to ease relocation anxiety.
Is It Safe For Expatriates To Live In Nigeria?
Although the cost of living in Nigeria is usually not an issue for resident expatriate workers, most foreign professionals are still increasingly reluctant to accept expatriate assignments in Nigeria.
This is majorly due to the numerous infrastructure and security challenges that have plagued the promising economic terrain in the country.
Despite this, Nigeria is a rapidly growing expat destination, with more expats earning over $250,000 in Nigeria than in any other country on the planet, according to an InterNations poll.
[Tweet "Despite this, Nigeria is a rapidly growing expat destination, with more expats earning over $250,000 in Nigeria than in any other country on the planet,]
Preparing Expatriates For Nigeria
HR professionals play a huge role in ensuring that expatriate workers not only relocate safely, but are also able to hit the ground running as soon as possible. in other words, the success of an international assignment hinges on how well the HR manager prepares the expatriate for the job.
From finding suitable accommodation for expatriate workers with families to taking care of the spouse and kids, here are some steps to help HR managers guarantee a successful expatriation assignment in Nigeria.
1. Get Accurate Information on the Designated City
Before relocating would-be expatriates, they should be given extensive information about the new environment along with a proper onboarding of the rules and customs they might have to follow.
Previous expats who have served in or around the country are also an invaluable source of information and answers.
Sharing stories from employees who have served successfully as expatriates in Nigeria can also help to reassure the new expatriates.
2.
Inform The Local Expat Community Early
Local expat groups are usually very instrumental in ensuring that new expatriates easily adapt to their new working environment.
If there is an expatriate community in the target city, be sure to inform them of the new expatriate even before they arrive.
They can serve as a very reliable support network and help the families of new expatriates settle in quickly.
3. Imbibe The Expatriate Model In The Company Culture
Employees are usually more receptive to company objectives when they fully understand the benefits and risks involved.
Imbibing the concept of expatriate work into the company tradition as well as staff training programs can ease anxiety among shortlisted employees, simultaneously motivating others to compete for future international assignments.
Frequent discussions surrounding international positions and how they connect to the company's objectives also makes it easier for potential assignees to understand the new landscape and come up with creative solutions in the best interest of the company.
4. Attach Exciting Perks To International Assignments
From financial rewards to promotions and increased exposure, HR professionals need to sensitize employees on the career-changing benefits inherent in international assignments.
Most expats are usually wary about going to emerging markets for various reasons ranging from instability to insecurity.
So it is important to highlight the benefits employees stand to gain from global assignments in order to ease their minds.
5. Prioritize Family Care
For employees with families, ensuring that the partner and children are well catered for can make or mar an international assignment.
A recent global mobility survey from Cartus has revealed that there is an increased lack of interest to relocate among assignees with families.
This is why considering the entire family when picking an assignee is very important. In cases where the employee is vital to business growth, then the spouse and children should be properly briefed about the culture, jobs, schools, entertainment and expatriate community in the region.
6. Ensure A Seamless Transition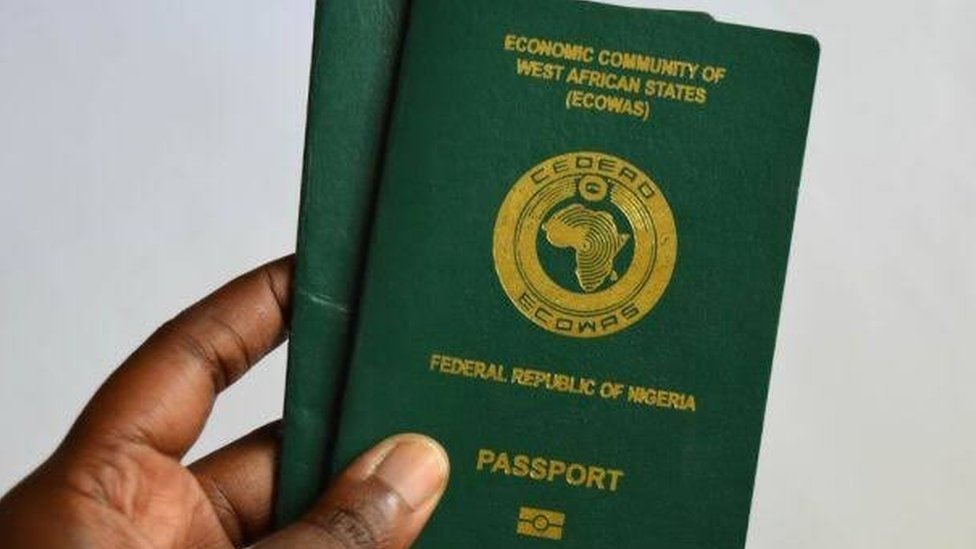 Ensure that the transition from home goes as smoothly as possible by supporting employees during every step of the relocation process.
Help workers sell their homes, ship their things, and find schools, housing and job leads for spouses (if it is legal for them to work in the new location).
Also give them a taste of the culture by providing literature or websites with information about the location, local food and customs, and assist employees in learning at least the basics of the language.
7. Early Preparation Is Important
Once an assignee is shortlisted, the HR team should begin working on the details as soon as possible.
From preparing essential travel documents to carrying out any necessary health tests, beginning the process early helps to avoid any problems for both company and employee.
Last Notes…
The expense of managing expatriates has considerably increased as firms adapt to a post-pandemic economic climate. As a result, human resource managers are paying more attention to the safety of their expatriates.
Liaison with third-party HR companies in Nigeria is another highly efficient method that multinational corporations utilize to effortlessly respond to the demands of its expats.