August 16, 2021
Posted by:

Trust Bill Atorudibo

Categories:

Career Development, Internships, Job Search Tips
Although young people and undergraduates are encouraged to get an internship in order to acquire the necessary skills, they are usually left to navigate the application process all by themselves. Yet, as the world tilts towards a more digital landscape, it is becoming increasingly evident that a higher degree of practical knowledge is required to get a job in any industry.
Between getting the right documents ready and successfully landing an internship placement, there are a number of important steps that can make the process easier.
Although companies might have different hiring criteria, the basic requirements for internships are generally peculiar across every industry. There is usually a stipulated period for submitting applications, which is made public along with the necessary documents prospective interns need to have.
Depending on the organization you intend to apply to, the list of requirements might be longer or shorter. For instance, certain companies might ask for recommendation letters along with your cover letter and resume. While some other companies just want a well-written formal application attached to a 1-page resume.
Luckily, irrespective of the industry, if you've been stuck trying to figure out how to write an application letter for an internship, these 5 guidelines will make your task a whole lot easier.
Let's dive into the details…
1. Required Qualifications For Internship
A huge part of choosing the right internship to apply for hinges on the required qualifications listed by the employer. While certain companies require interns to possess a certain skill set, other employers might stipulate that prospective interns must have attained a certain level of university education. Or perhaps, completed some courses relevant to the intern role.
It is very important to go through the requirement list to ensure you meet the criteria before applying. You can also decide to reach out to the employer by phone or mail to get more clarity on what the intern role entails.
If you need help figuring out what required qualifications you need for your dream job, you can read more internship-based content on our HR blog to help you acquire the right set of skills.
2. Preferred Qualifications for Internship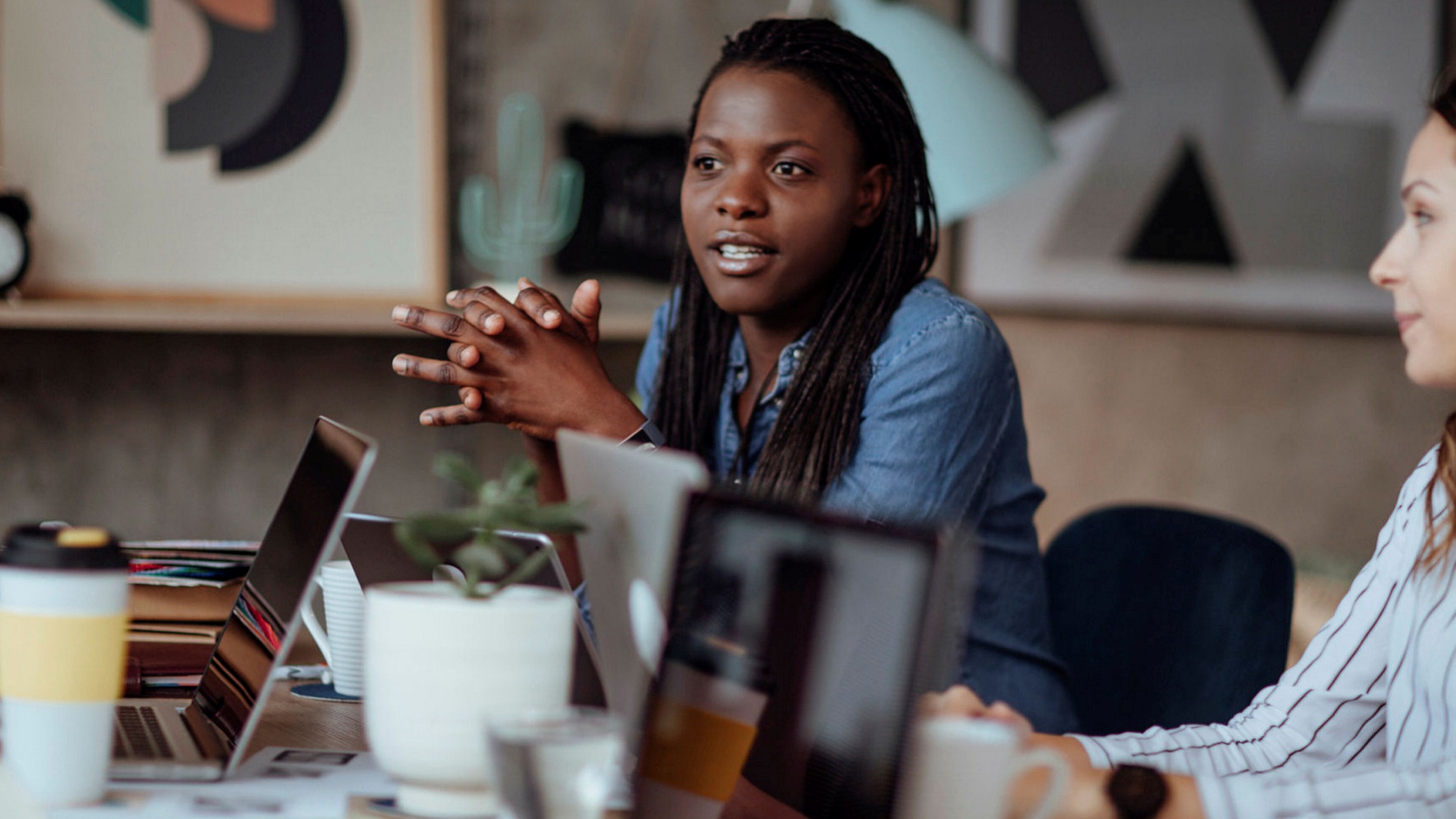 While a list of preferred requirements shouldn't discourage you from applying for an intern role, it usually helps to narrow your shortlist of viable options. Some employers might specify certain hiring criteria such as academic level, soft skills or even years of work experience. This is meant to make the hiring process a lot easier for both recruiter and intern.
Our learning and development platform is an excellent place for interns and trainees looking to learn new soft skills.
However, even if you don't meet the preferred qualifications for an internship opportunity, it shouldn't deter you from applying. Although employers might have preferences, they usually overlook them when they find an intern willing to learn or switch careers.
3. Required Documents For Internship
Preparing the right documents for your internship is crucial because it shows the employer a measure of your diligence and orderliness. But most importantly, without the right documents, you won't get hired at all – even if you might be the most qualified.
After deciding on the companies you want to apply to, you need to carefully go through the list of documents needed for the internship.
The first two documents you'd most likely need are your resume and cover letter, which should be tailored to precisely listing your skills and accomplishments – if any.
In some cases, you can also include a formal application signifying why you want to be hired as an intern, along with specific skills you intend to learn.
If the employer requires further information such as a reference letter or internship letter from your institution, then the timeframe for providing those extra documents can be addressed in your application letter.
LetsIntern is a great site if you need a detailed checklist of the documents requirements for an internship in Nigeria.
4. Take Note of Submission Deadlines
It's no use putting together a proper internship application if you're going to submit your application late. Depending on the industry, the period for recruiting interns usually differs.
Typically, large-scale companies usually run their internship programs as early as possible, in order to ensure they pick the best bunch.
After you create a shortlist of potential employers, it is also important to keep tabs on the application deadlines they set for their internship programs.
Most internship programs usually commence mid-year and have a two-month application deadline. However, this is largely industry-dependent, which is why you need to prepare early to avoid missing the deadline.
5. Submitting Your Application
Most companies usually specify how you should submit your internship application in the internship listing. Paying attention to the mode of submission can make or mar your application.
In most cases, the employer will provide an email address for you to send your resume along with the other necessary documents.
However, whether you're asked to send a mail or bring your documents in person, adhere strictly to the instructions given by the employer to avoid getting rejected.
While preparing your resume and cover letter, always pay attention to editing and proofreading to ensure you don't commit grammatical or typographic errors.
It is also important to avoid exaggerating your skills as this might come back to haunt you when you are eventually invited for an interview.
Don't forget that you are applying for an internship role, which means that eagerness to learn is usually preferred over a plethora of skills that you might find difficult to prove.
BONUS: Follow Up With Due Diligence
Even though you weren't expecting a 6th guideline, it is essential to confirm that the company has got all the information they require from you.
After sending in your application papers, you can also see if the employer plans to make decisions by following up via mail or phone call.
This also shows the company that you are still enthusiastic about the internship.
Conclusion
While the importance of internships for undergraduate, graduate or young professionals is integral to building a successful career in this digital age, identifying the right industry, companies and skills you need is a great way to begin your strategy.
Fortunately, our learning and development platform covers a variety of industry knowledge, which can help you decide on what career path to pursue and skills to acquire.